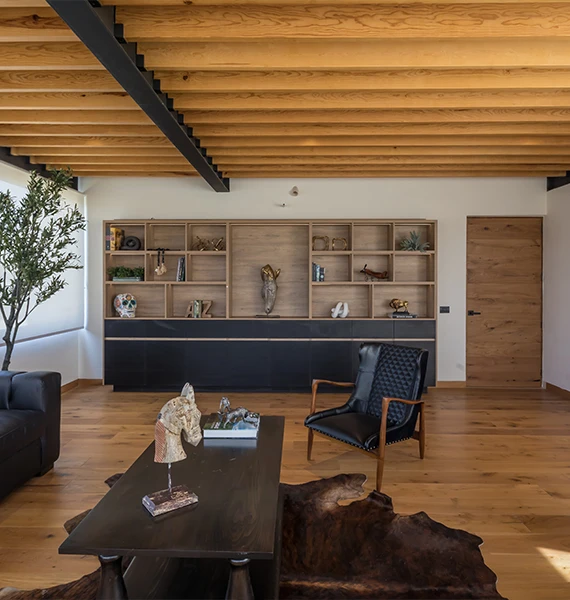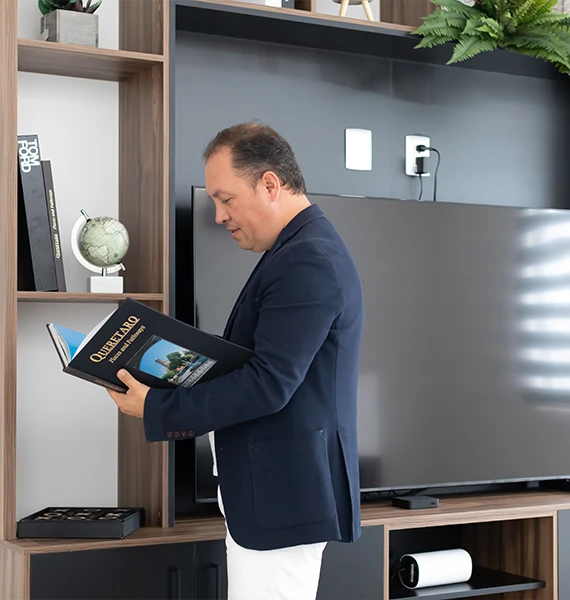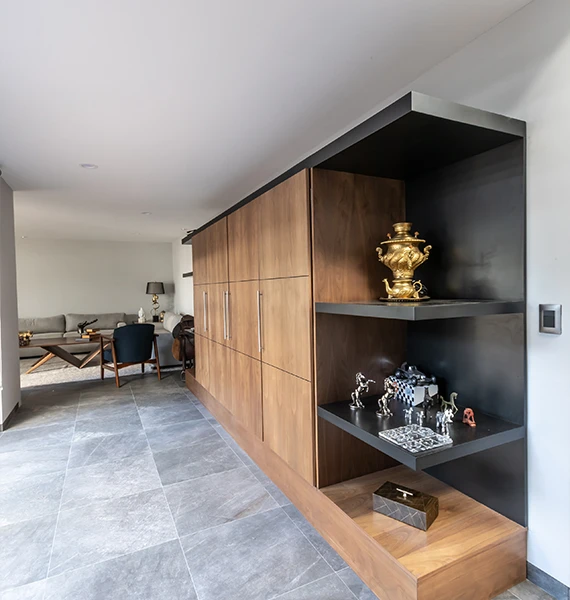 Our passion for excellence is reflected in the crafting of custom furniture with a high-end finish, designed to perfectly encapsulate the vision and style of each client. With a meticulous focus on attention to detail, unrivaled aesthetics, and constant innovation, our team of highly experienced artisans collaborates closely with you to bring your concepts to life in the form of truly unique furniture pieces. Whether you need to furnish your home, office, or commercial space, we are here to turn your ideas into tangible realities. We create furniture that is not only functional but also captivating, inspiring, and distinguished by its quality and beauty, providing you with a top-notch service that meets your most demanding standards.
Our Services
Optimizing and Maximizing Spaces
How It Works
Being creative
is about listening.
Clear processes, optimal results.
01. Brief
We take the time to discuss your project and your needs.
02. We plan
We establish a plan with detailed dates.
03. We execute
We take care of everything during your interior design project."
04. Enjoy
Now it's time to enjoy your new space.
casa porfiria
Our Projects
We have carried out all kinds of interior design projects: homes, hotels, restaurants, all with the same goal: creating a unique space.
More than 127 clients have trusted us.
Years of experience in Interior Design in Mexico.
Dedicated experts in making your space truly unique.
Showroom, in Querétaro and Los Cabos, BCS.
Leave us your contact information.
Let's talk about your projects.
We will not use your email for advertising purposes.