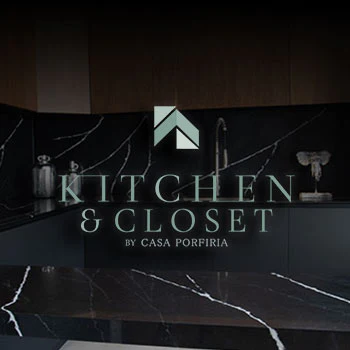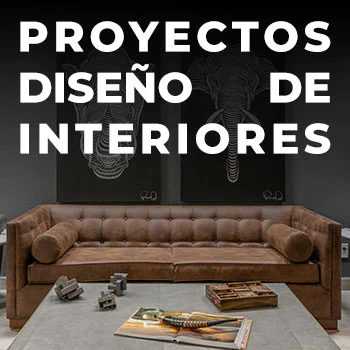 Showing 1–12 of 58 results
FaQ
Any questions? Ask us!
How long will my order take to arrive?
That depends on the products in your cart. You can identify this by the products marked as available but with a non-immediate delivery time.
Types of products:
Immediate Delivery: Available in the warehouse, meaning the product is physically in Casa Porfiria's showroom.
One-Week Delivery: Products marked this way are likely custom-made by our artists and will require time to prepare your order. Your order will take between 45 and 60 days to arrive.
What payment methods can I use?
Visa, MasterCard, or American Express debit or credit cards
Apple Pay
Transfers to the CLABE account number: 012680004652886811 Account: 0465288681
PayPal
I want to know more about a product. What can I do?
If I want to pay by transfer, how can I do it?
Send your transfer receipt to tienda@casaporfiria.com, and we will shortly send you an email confirming the transaction.
How can I check the status of my order?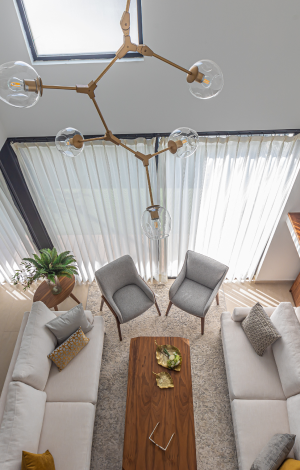 CASA PORFIRIA
The best furniture and decorations in Mexico.
We select the best products to make your home a unique space.